DISC REPAIRS
BY THE EXPERTS
Here at DiscDoc we repair more than 600,000 discs every month. It makes no difference if you need an entire collection or just one favourite disc repairing: our efficient machines eliminate scratches and resurface discs to mirror-like condition. Our team has over 15 years of experience in saving music, movies and video games.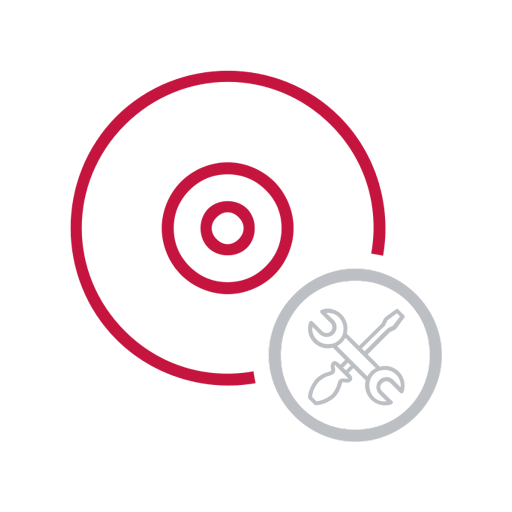 CD, DVD, BLU-RAY AND GAMECUBE DVD REPAIRS*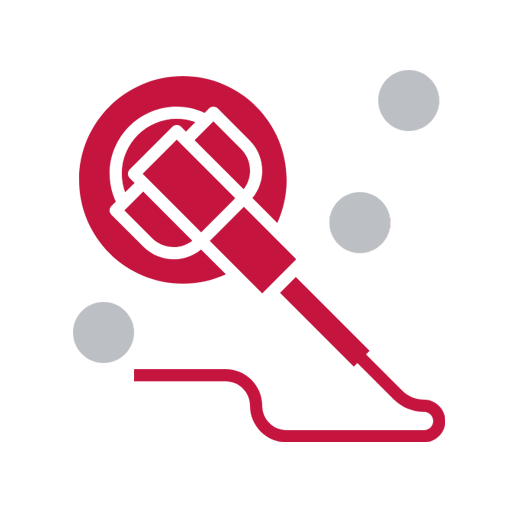 DISC CLEANING, POLISHING AND RESURFACING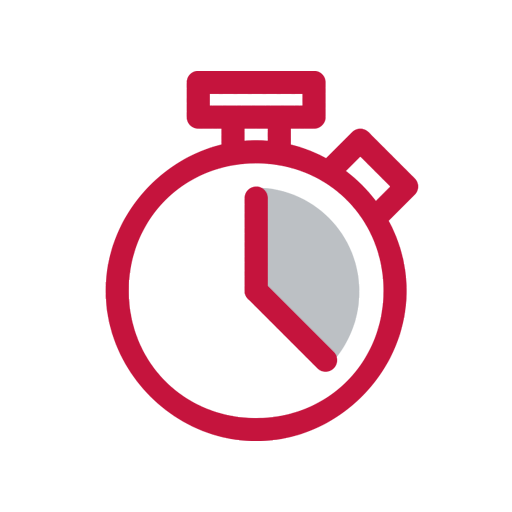 fast and professional service

secure delivery in stable transport boxes
*Note: Discs that are broken, deformed or have a damaged reflective layer cannot be repaired. CDs with moulding defects, programming errors or scratches on the label side are also irreparable.
hour processing at DiscDoc
Europe's largest disc repair service!

Manual quality inspection on every single disc!

Efficient machines developed by us!

Free trial service for commercial customers!

25,000 discs per day processing capacity!
We offer an exclusive trial service to commercial customers. Send us your damaged discs (max. 5) and we'll repair them at no charge so that you can see the quality of our work for yourself

Good to know: This offer is only available to commercial customers who haven't used our services before. It doesn't apply to discs that are irreparable.

Call us to take advantage of our free trial service!

We simplify the shipping of your discs by providing ready-made transport boxes in the sizes of S, M and L. Commercial customers receive a transport box made of robust plastic after the order confirmation. We enclose a filled-out return label in the box. You place your discs in the box, affix the return label and arrange for UPS to pick it up. To arrange a pick-up, simply use the link on the UPS delivery note that is provided with the box.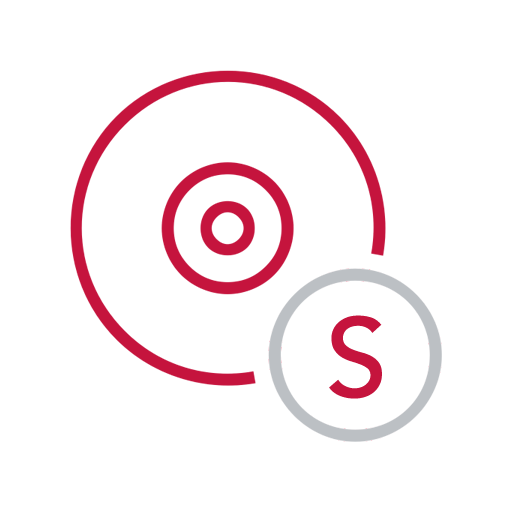 S pack
M pack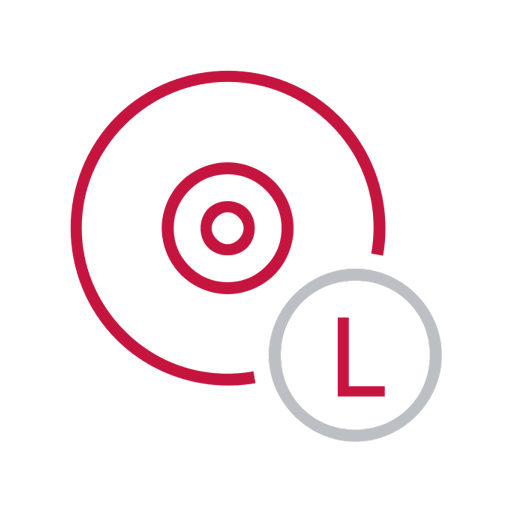 L pack
Note: Larger consignments of discs can be transported on Euro pallets (3,000–3,500 discs per pallet). Contact us for a price quotation.
Are you a private customer with a single disc you'd like to have repaired?
Then send us a repair request via our contact form.
We recommend that commercial customers call us direct: